Customer Reviews
Write a Review
Ask a Question
Filter Reviews:
sleep
order
taste
gummy
Birch + Fog
people
potency
packaging
baby
world
I recommend this product
Great product!
I bought this because people said it was quick to take effect and they were definitely right. Helped me relax to the next level. Also, the gummy is a lot bigger than I expected.
07 Jun 2021
Tara

CA
I recommend this product
Tasty and quick to feel affects
Has a yummy, refreshing taste, with no weedy taste at all (a huge plus for me). Started to feel buzzed within 15 minutes of taking it! So far so good :)
10 Jan 2021
Rico

CA
Couch lock!
Tastes awesome! Dosage A+! Sleep = BABY!!!!!!! Say no more!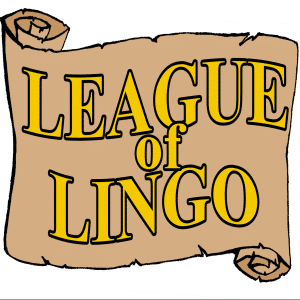 J
19 Mar 2020
John

Canada
Delicious and effective!
One of my favourite purchases from Birch + Fog. This is a delicious gummy with virtually zero THC/**** aftertaste. As far as taste and appearance go, these gummies are primo. My only warning would be that I experienced different levels of dosing with the two that I purchased in the same order. The first one was perfect, one of the best highs I've felt followed by a long, undisturbed sleep. The second one I had a few days later and the high was much more intense which I wasn't prepared for. There was a lot of laying in bed and praying for the world to stop spinning, but still enjoyable outside of that hour or so where it got really intense. May have been an inconsistent batch of them. Either way I would recommend following the directions and eating them in halves about an hour apart just to ease into it.
Loving this brand!
Tastes awesome and great dosage! Loving this brand lately.
Amaizng
Like the last comment we split into half! Was amazing will be reordering.