Customer Reviews
Write a Review
Ask a Question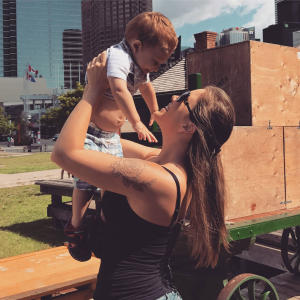 TM
14 Sep 2023
Taryn M.

CA
OFFICALLY APART OF MY ROUTINE!!
MY ABSOLUTE FAVOURITE. It's completely changed the way I sleep, am able to stay asleep and the best part, not waking up groggy in the morning. As someone who's a hardcore cannabis user, of both THC & CBD, I don't normally get a lot of effect out of products like this. However, the first night- I took two and was out light a like until my alarm went off with absolutely no type of hangover. So, be careful and start out with half/one, as these are strong but so effective. This has been my favourite prdhct so far. Interested? use code 'SWEETS15' for 15% off sitewide.
17 Aug 2023
Adam C.

CA
Best sleep aid I've found
Nothing but a positive experience. Just enough thc to get me to relax at bedtime.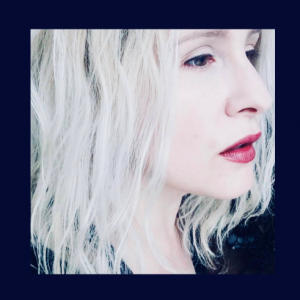 C
04 Aug 2023
Catherine

CA
Beyond perfect
These are the best edibles I've ever tried. The flavours are delicious, and the effects are better than I could have imagined. I'm not sure how others react to them, but they help me with both insomnia and pain relief. One gummy taken an hour before bedtime helps me drift off perfectly.
04 Aug 2023
Diane S.

CA
Great product!
These are perfect for a good night's sleep.
31 Jul 2023
Lois M.

CA
Welcome back sleep!
These are a little pricey but worth the cost for a good night sleep!
29 Jun 2023
Sara L.

CA
These help my adhd adults in my life sleep.
Everyone loves them. Guaranteed a good night sleep