Customer Reviews
Write a Review
Ask a Question
16 Aug 2023
Claudette P.

CA
Wildberry
It was easy use with a very smooth flavour
26 Jul 2023
Dee S.

Canada
Deelicious & highly recommended
Love the flavour, that it's rechargeable, that it has CBD & THC for anxiety as well as body pain. Easy to take on the go for baby doses instead of rolling a whole joint. Great price point as well I find in regards to what else is on the market.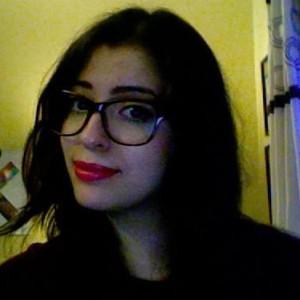 PL
26 Jul 2023
Paola L.

Canada
A go to!
I love this vape. Love it when I'm on the go, it's so practical!
17 Jul 2023
Marcel

CA
:)
first of all, extremely cute design, the shape and colour are wonderful! it's got a very smooth draw and hits pretty gently. 2-3 pulls sets me up for the next hour or so. but i have to say the aftertaste is extremely..... grassy? like as if you're eating the stem of the wild berry rather than the berry itself lol
11 Jul 2023
Mary

Canada
Nice gift
Bought the Diamond wild berry vape for a friend. She was very happy with it loved the flavour!